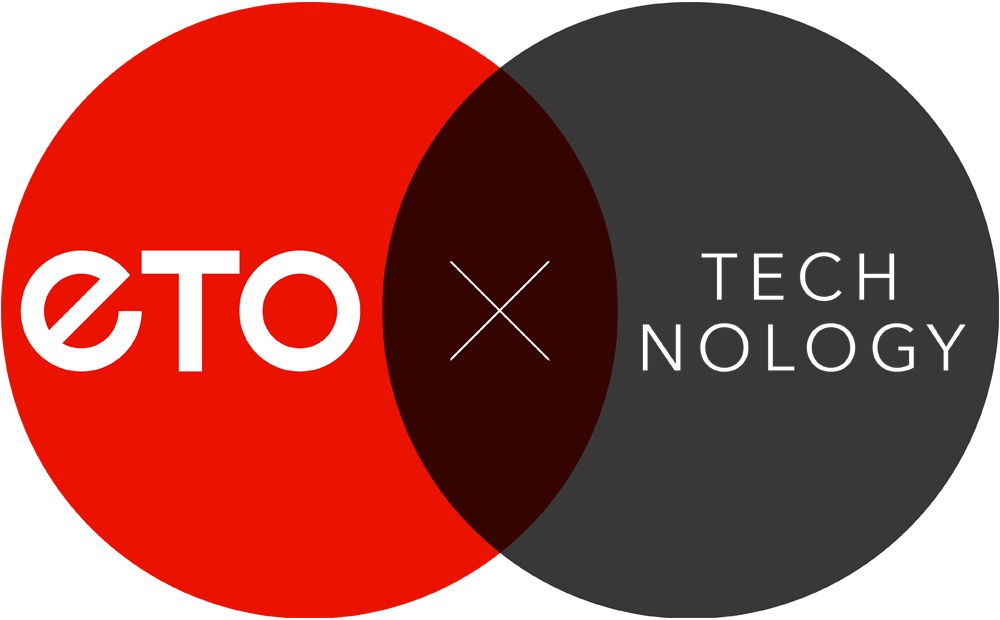 Business of Eto
To verify the problems together with clients and to solve them are the roles of Eto.
Eto, a general trading company of technical parts, has been supporting manufacturing in Japan in a variety of industries as a company with history of more than 100 years. Focusing on the fields of household equipment, industrial machinery, vehicles, construction machinery, electronics, and taking advantage of the group force, Eto is quickly advancing global business development abroad as well as domestically. Regarding problems as needs and seeds, we further advance the improvement of the force to propose, which is the value of Eto to clients.


Housing Equipment
The bath, toilet, and kitchen are the most familiar and intimate living spaces.
Learn more >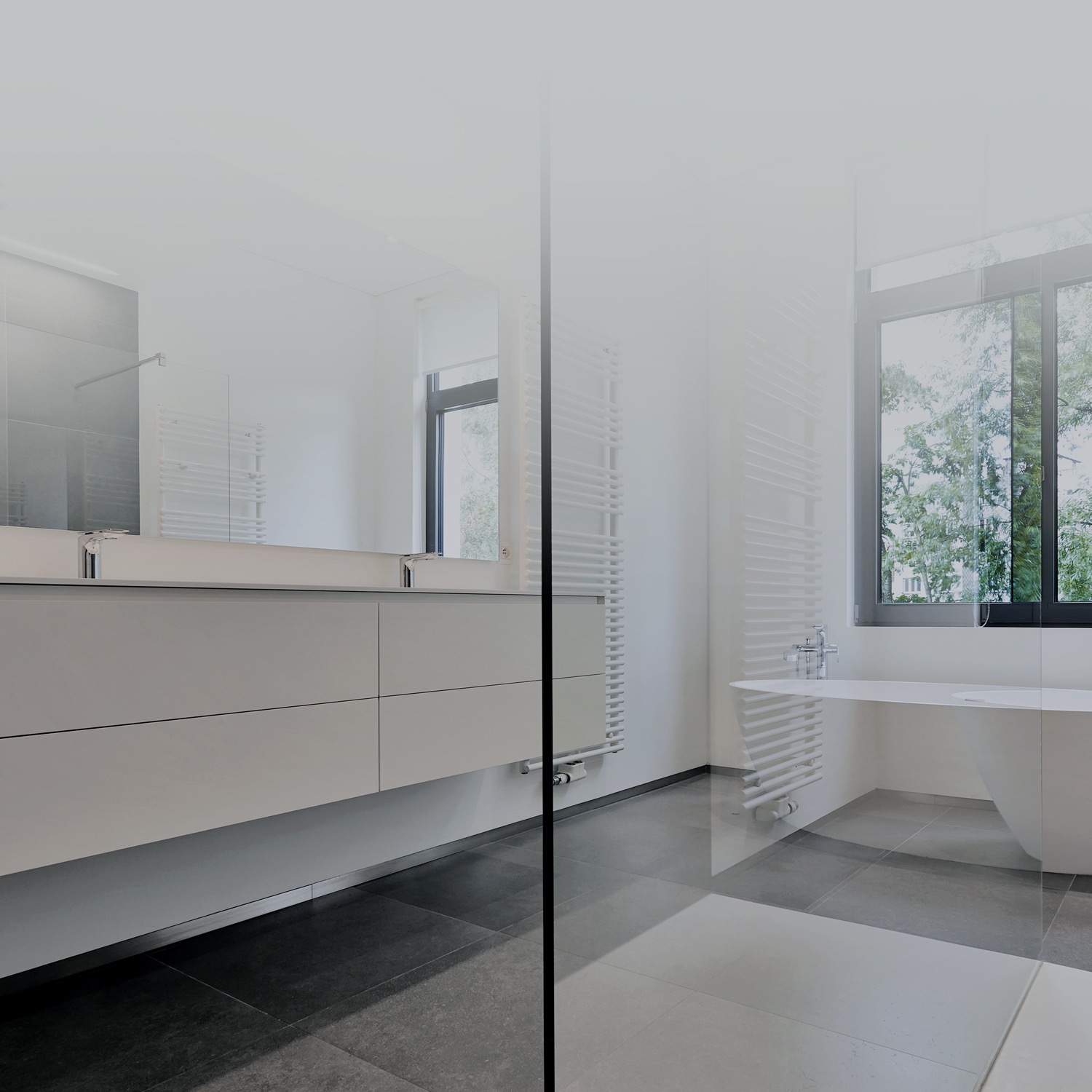 Construction Machinery
In the infrastructure development and the resource development competition proceeding in the world, lots of the latest construction machines that make full use of GPS, automatic operation, and AI are being released.
Learn more >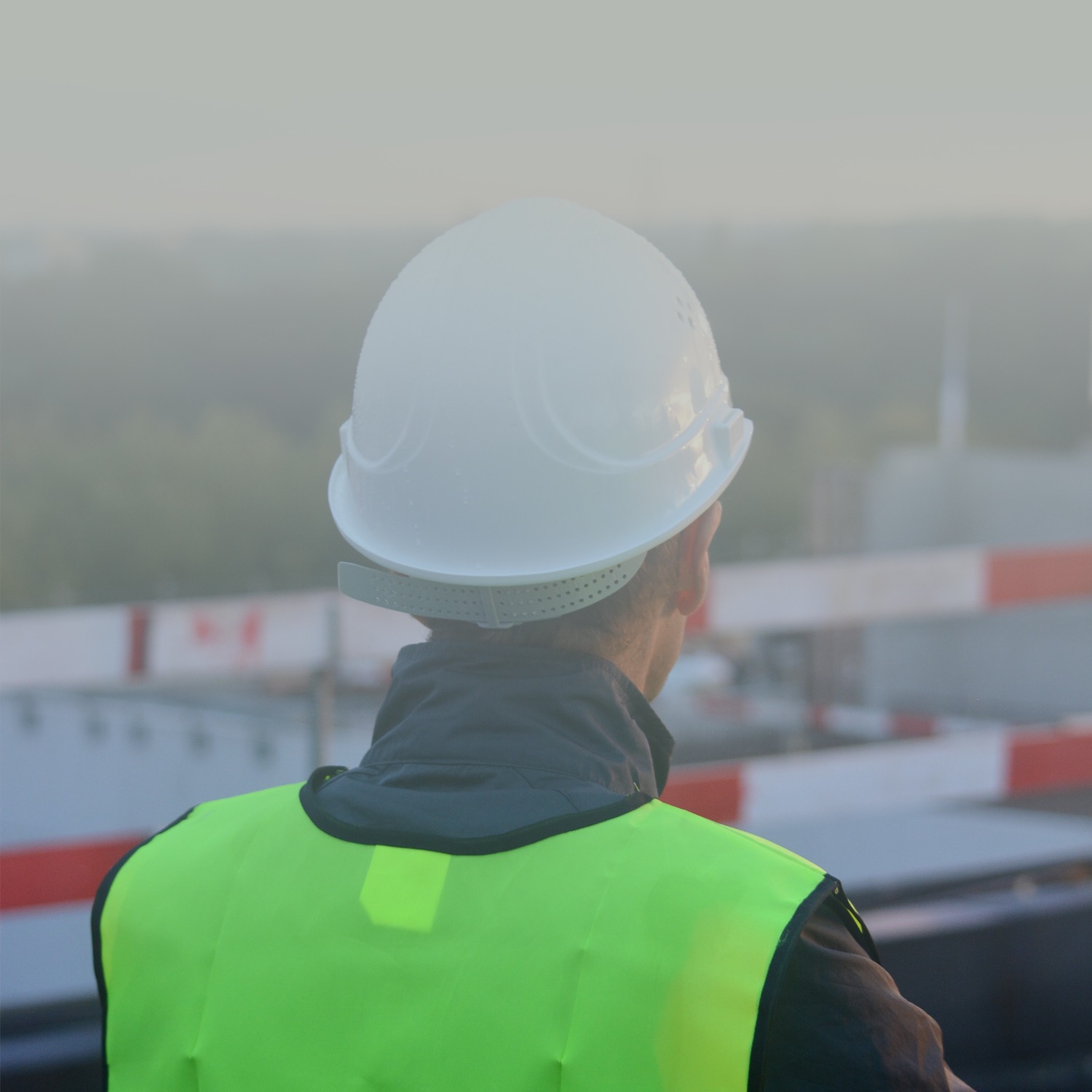 Automobile
Logistics transportation as infrastructure, railway, agriculture, etc. are deploying on a global scale including in emerging countries.
Learn more >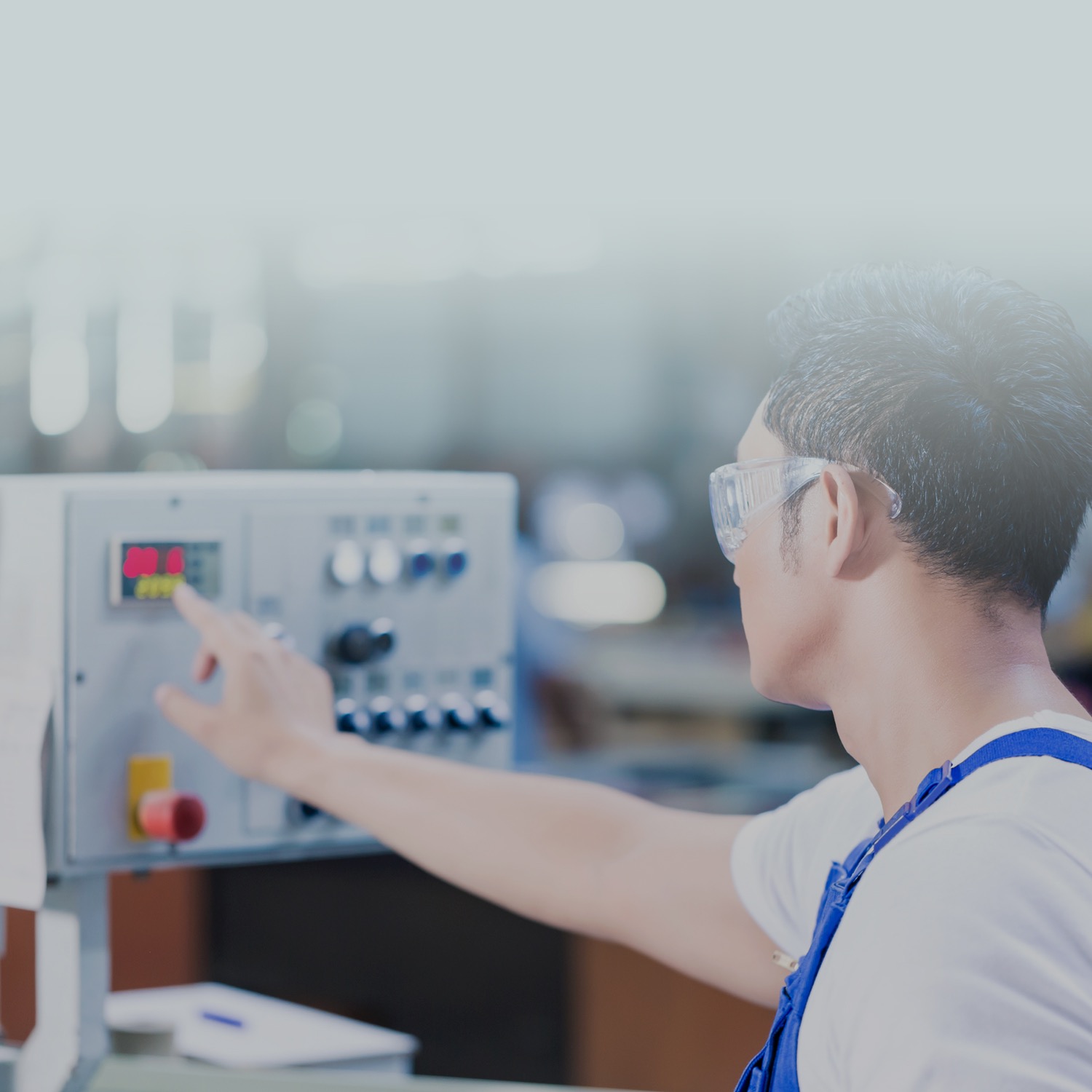 Electronics
In the market where overseas expansion has progressed, manufacturing competitive products that meet the needs of each area is required.
Learn more >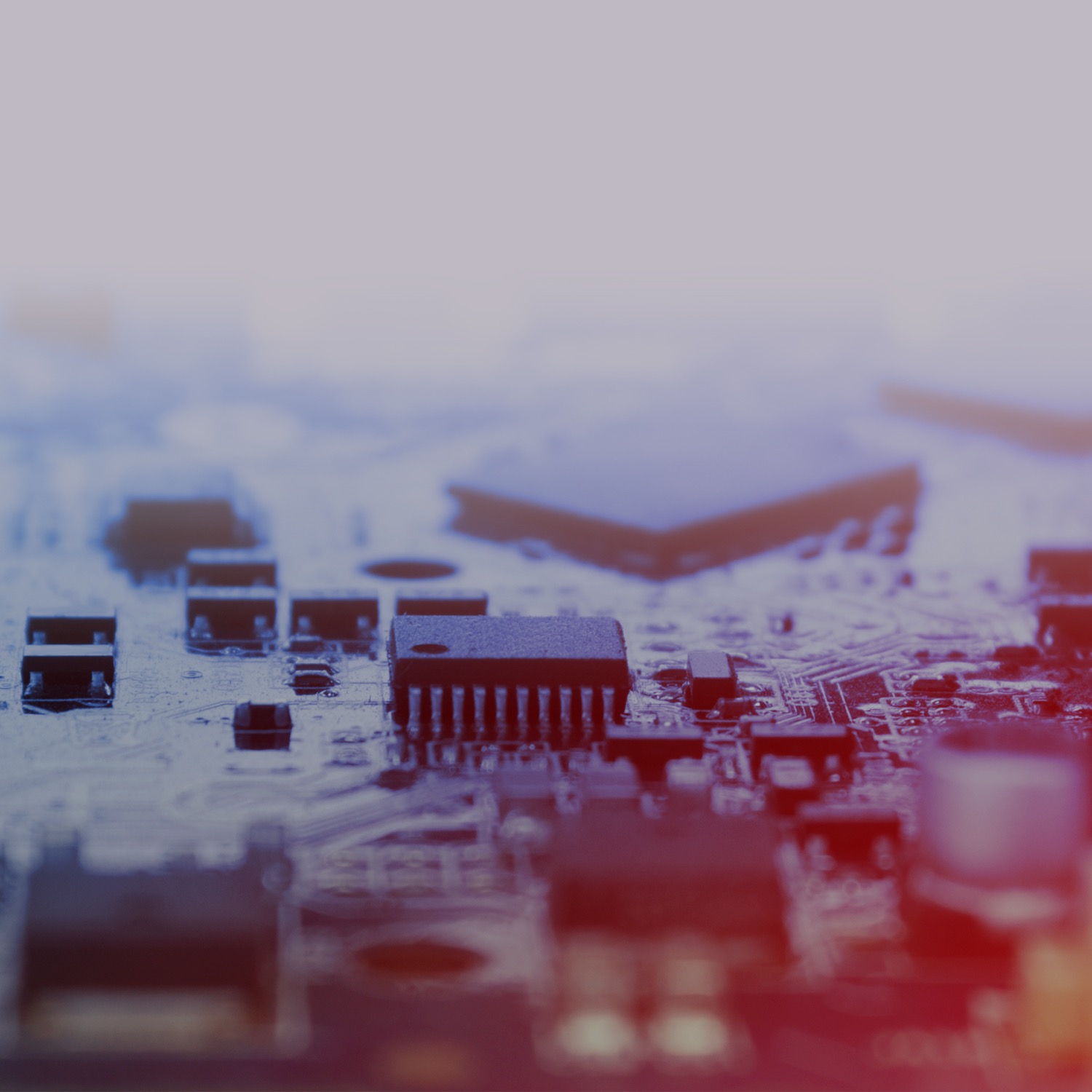 Industrial Machinery
In the production site where labor-saving is increasingly accelerated, the introduction of robots is progressing rapidly.
Learn more >