Experience & Proposal
---
There is a proposal only Eto
with a lot of accumulated
experience can make.
Experience & Proposal
---
There is a proposal
only Eto with
a lot of accumulated experience can make.

100 years of history and a wide variety of suppliers
---
Eto has deepened a trust relationship with a number of suppliers over the long history. We have a wide variety of suppliers not only for manufacturing but also for the distribution network, including the assembly and import and export. In other words, each of our suppliers has high technology and expertise and differs in its strengths and characteristic processing technology.
View History >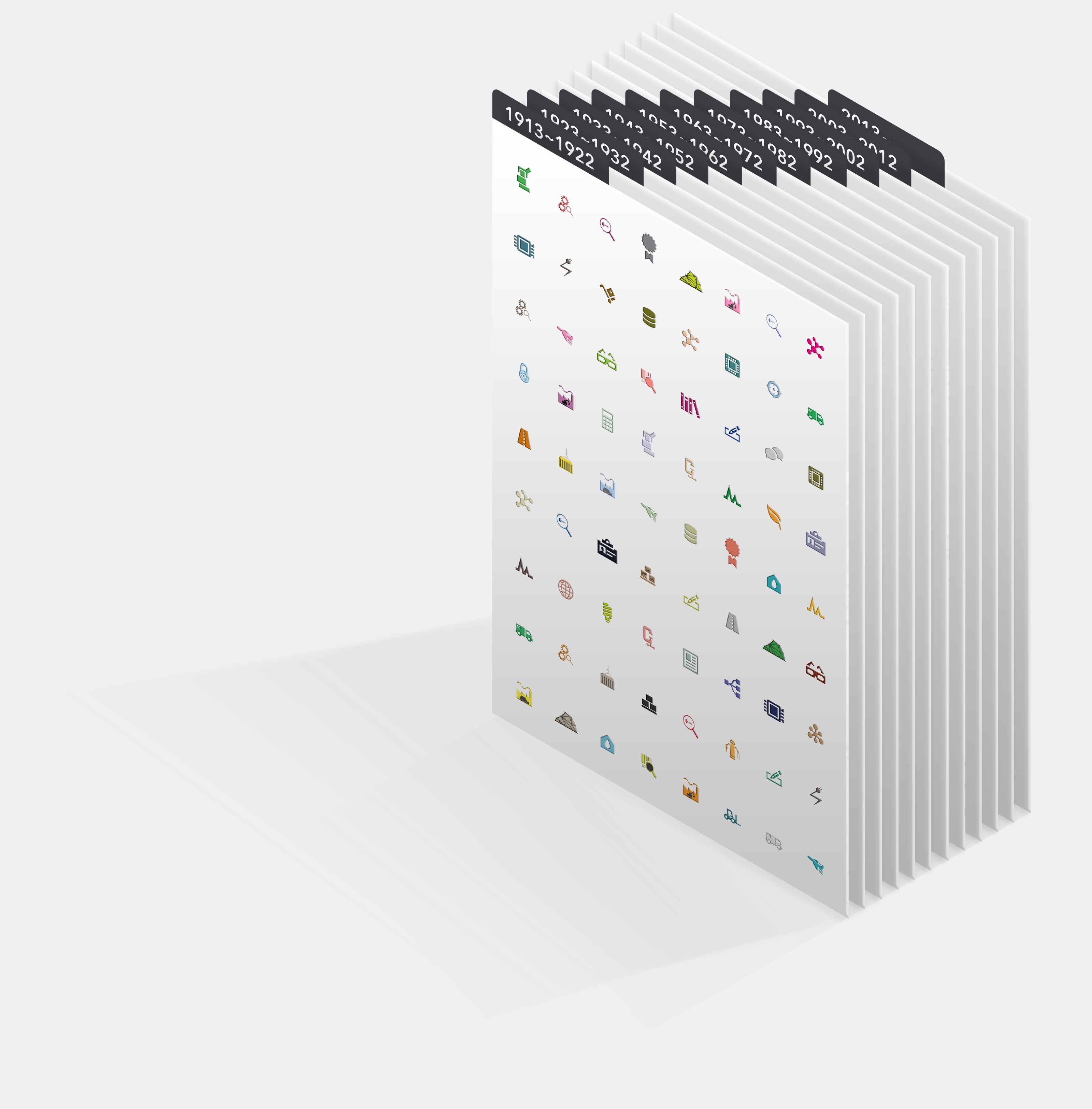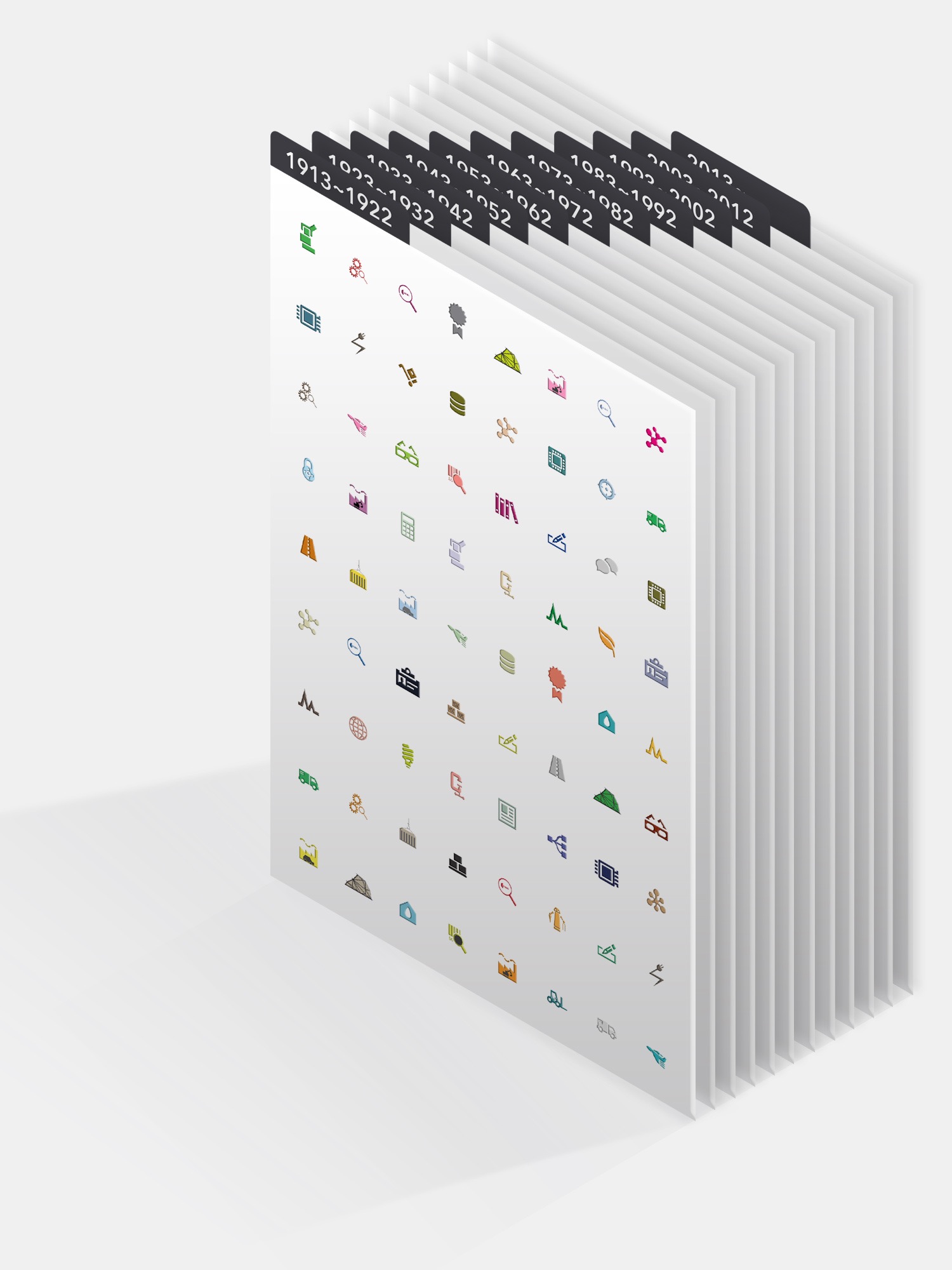 At last, a huge database of the features of the suppliers has been made.
---
The accumulation of more than 100 years of experience allowed us to build a database of the suppliers of more than 800 companies. The database includes, of course, features of each supplier and fields where each supplier is strong, and consists of the adaptable material, production volume, and other various items related to product supply, and enables us to select and combine the optimal suppliers for the technical problems of clients. Eto makes full use of this database and always provides multiple options for the request of any client and for the problem to be solved.
suppliers
---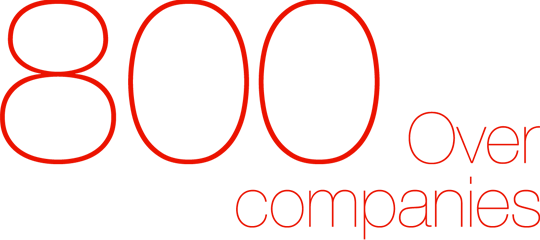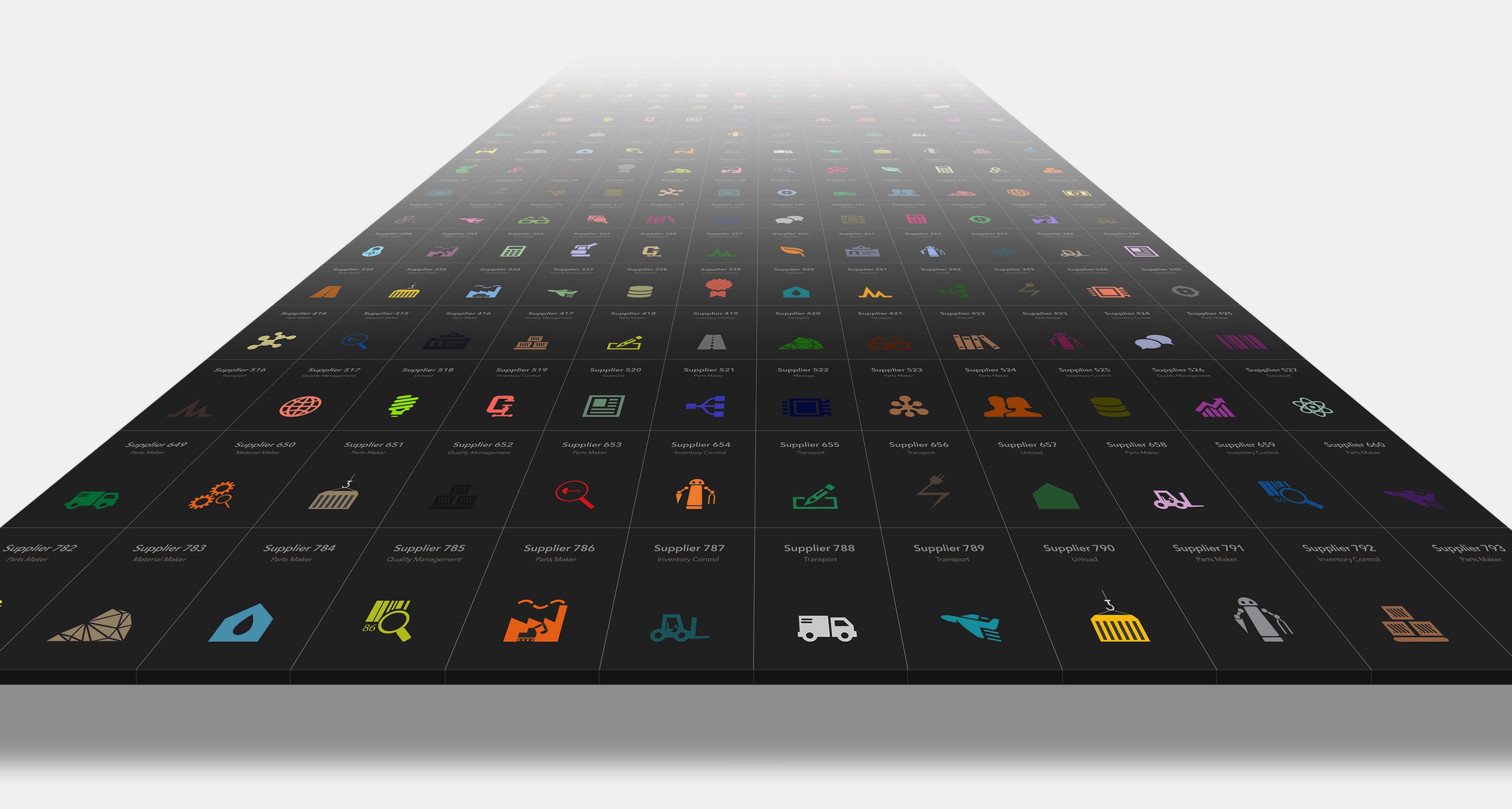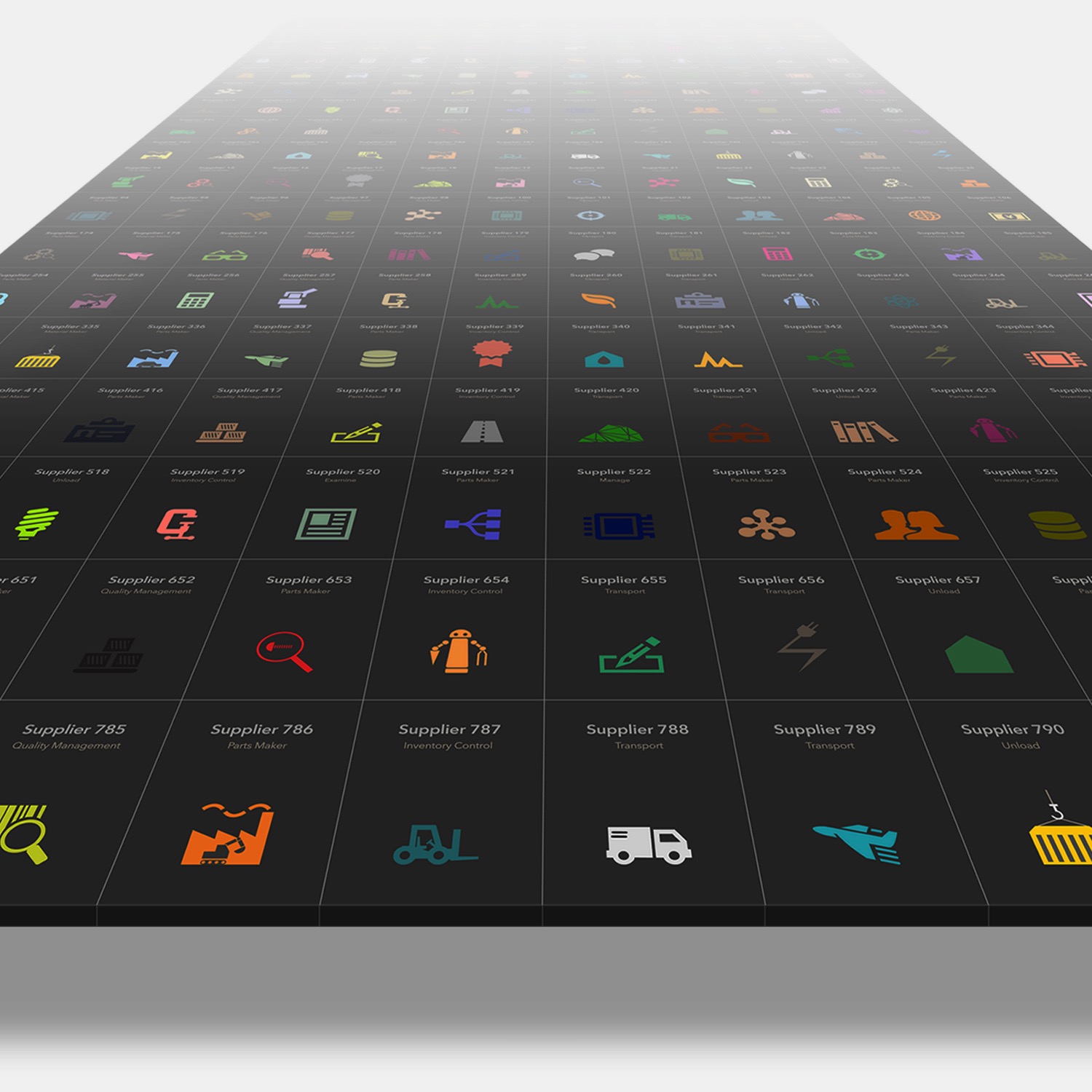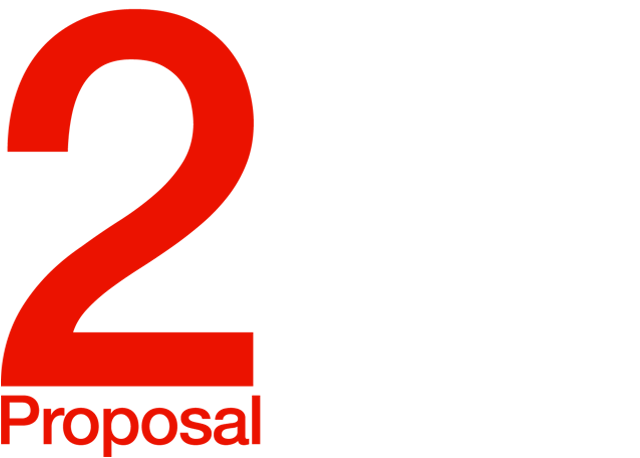 Always building the optimal supply
chain and offering it.
---
The database of the suppliers includes not only manufacturers with production functions but also suppliers with inventory features for stabilizing supply for the domestic and international sales network and the logistics network. The supply chain consisting of those suppliers allows us to have a high degree of cooperation between production and supply. Some suppliers also specialize in the assembly business (assemble). By placing Eto in the middle, it is also possible to make the parts a valuable unit. In Eto, based on the database of these suppliers, for the request of a client and the problem faced by the client, the optimal combination of suppliers are organized in each case. Providing an optimized supply chain for each client, at the same time we are also focusing on the promotion of BCP handling (business continuity plan) that is becoming important nowadays. For the promotion of visualization of procurement risk, for example, introducing the concept of "safety stock" based on the business continuity management, we consider the inventory management of products above all with high urgency and no replacement.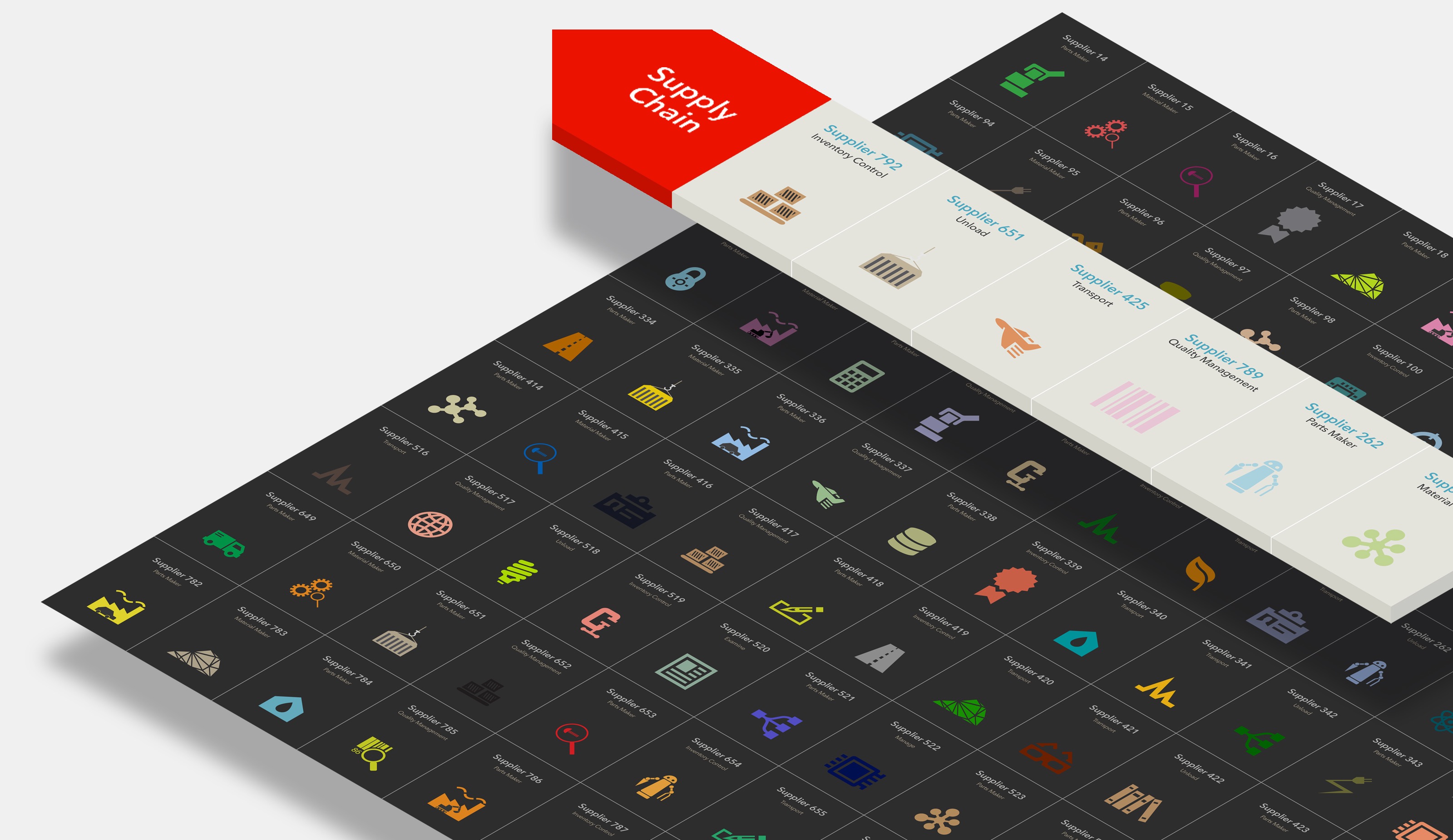 Human resources with specialized knowledge
will help you solve various problems.
---
For client requests and the problems they are facing, in order to constantly provide choices and propose solutions, it is a requirement for the salespeople to have the same expertise and technological basis as that of the client. For that purpose Eto has a number of skilled human resources who are experts in technology trends and have professional knowledge, such as in materials and processing and manufacturing. Also in order to promote business development in a variety of industries, we are also continuing to train human resources with the technical knowledge and experience required for each field.