Case Study
Supplier network addresses COVID-19 pandemic risks
Business Fields
Housing Equipment
Supply Chain Phase
Procurement
Case Study
Supplier network addresses COVID-19 pandemic risks
Housing Equipment / Procurement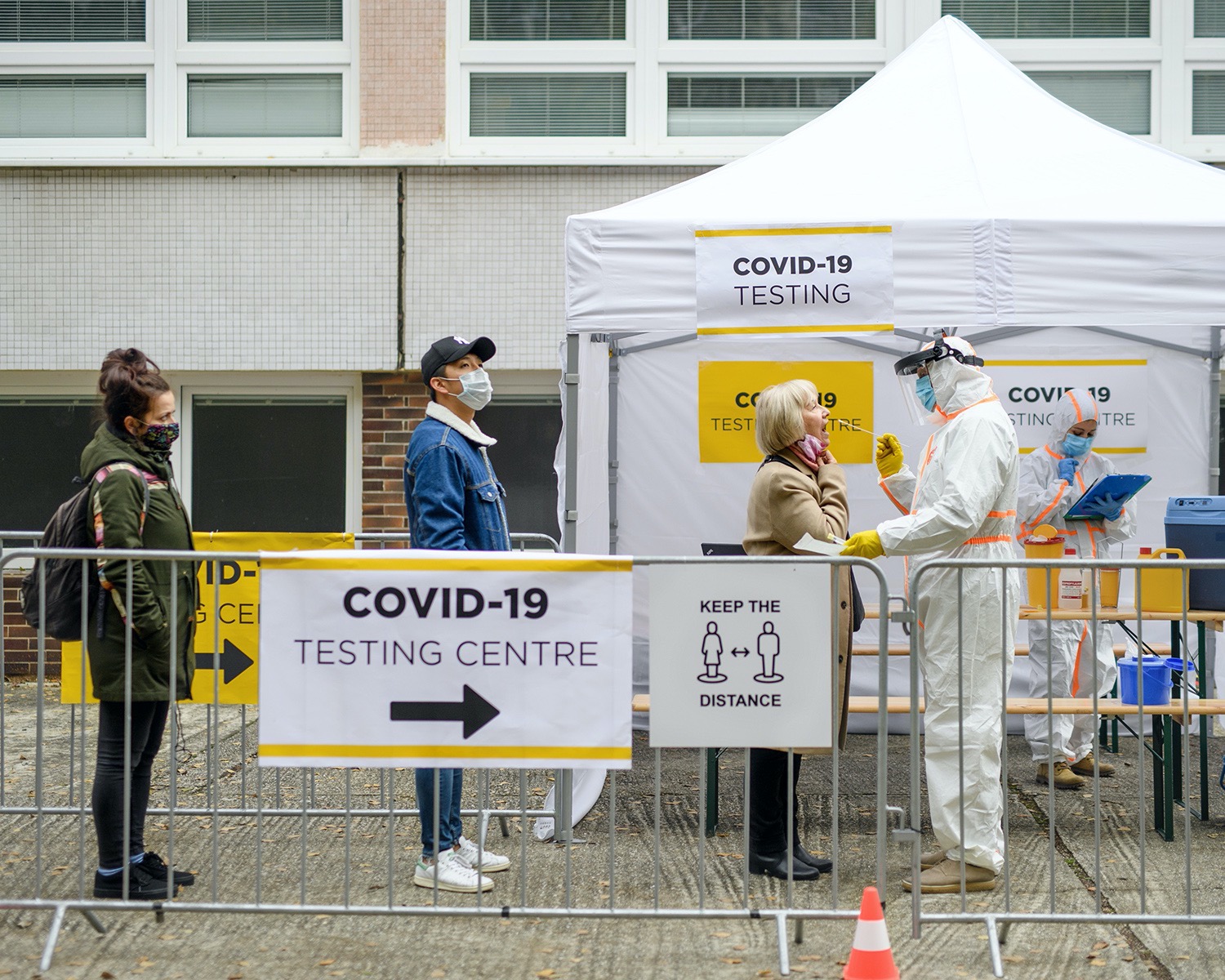 Natural disasters occurring frequently around the world due to global warming . . . contagious diseases that continue spreading on a global scale . . . The risks that these pose to business are expected to continue increasing. The COVID-19 pandemic has had a major impact as its risk has emerged worldwide.

Maintaining manufacturing supply chains without interruption in emergencies is becoming increasingly important from the perspective of business continuity. In these case studies, we introduce the efforts that ETO has taken to eliminate procurement and delivery risks that customers have faced under the pandemic.

Issues
The Chinese factory of a customer's supplier was closed due to the COVID-19 pandemic. The risk emerged that production lines would stop as parts could not be procured.

Solutions
We selected less-impacted suppliers from ETO's supplier network, and proposed a quick supply chain reorganization.

Outcome
The customer achieved normalization through the quick reorganization, without stoppage of production lines. Amid the pandemic, the business activities of the customer remain stable.
Spreading from Wuhan, China to all parts of the world, the coronavirus has had a serious impact on supply chains in the manufacturing industry. Many unforeseen circumstances have arisen, including the inability of manufacturers to procure parts due to the stoppage of manufacturing sites and delays in imports and exports. Major factors behind this is are globalization and division of labor in the manufacturing industry, which had been advancing before the pandemic.
Until now, the manufacturing industry had secured high quality and economies of cost by advancing the division of labor from ""one company / one base"" to ""multiple global-bases / multiple suppliers."" As a result, on-time delivery and other delivery-related value has relatively increased, but this has also become a risk factor.
A housing equipment manufacturing customer had traditionally procured parts in China. However, the closure of a supplier factory in China, the epicenter of the COVID-19 pandemic, threatened to shut down the customer's production lines. Stopping the production lines would not only cause significant losses for the manufacturer but would also lead to a loss of credibility. In response, ETO sought to solve procurement and delivery issues to prevent a production line stoppage.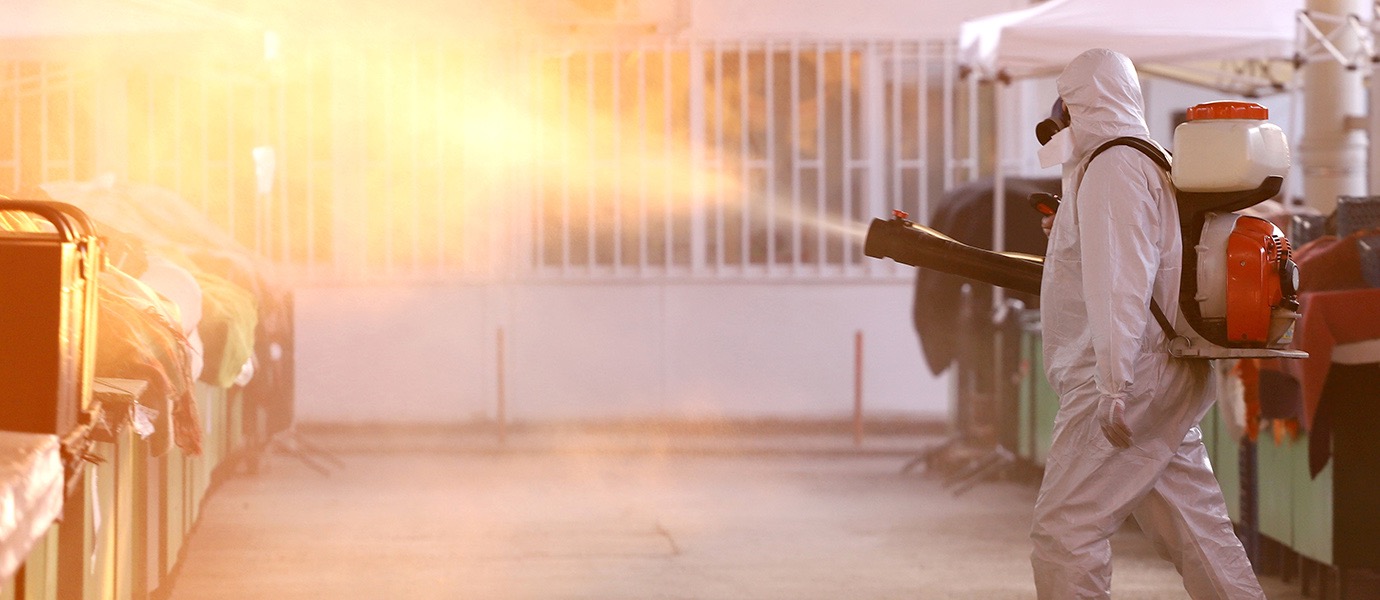 ETO's supplier network currently consists of about 850 companies, mainly in Japan and Asia. These are dispersed among multiple regions, enabling speedy changes in procurement sources and diversification of supply even in such cases of procurement risk.

ETO suggested that the customer select suppliers in Japan, which were little impacted at the time, and make the switch immediately. The government had instituted lockdown in China, and an unprecedented unclear situation had continued, with questions over when factory closures would be lifted and whether it will be possible to restart imports as before. Amid this unpredictable situation, the customer accepted the proposal without waiting for the situation to subside, with the result that it was able to quickly eliminate delivery risks and achieve stable supply in cooperation with suppliers.
Contagious diseases such as the novel coronavirus differ from natural disasters in that the areas facing risk change over time. No one can guarantee that an area that can perform supply stably now will be able to continue doing so the next month. Global supplier networks and supply diversification are resilient to such geographical changes in risks on the time axis.ETO utilizes its network to flexibly collaborate with and reorganize suppliers in response to the ever-changing conditions in specific regions, to prevent crises in delivery.

The result was that the customer has remained able to provide products to consumers without delay and without production line stoppages. Within this are no spectacular results appearing in numbers, such as increased sales. However, we believe that the stable and continuous operation of the customer's business during such an emergency has been the greatest success of all.
Along with the ongoing COVID-19 pandemic, natural disasters such as major earthquakes and floods will continue to pose significant risks that must be considered in business.At such times, amid globalization and division of labor in the manufacturing industry, ETO will continue providing support to protect stable supply and delivery.