Case Study
Helping overseas business development and opportunities
Electronics / Development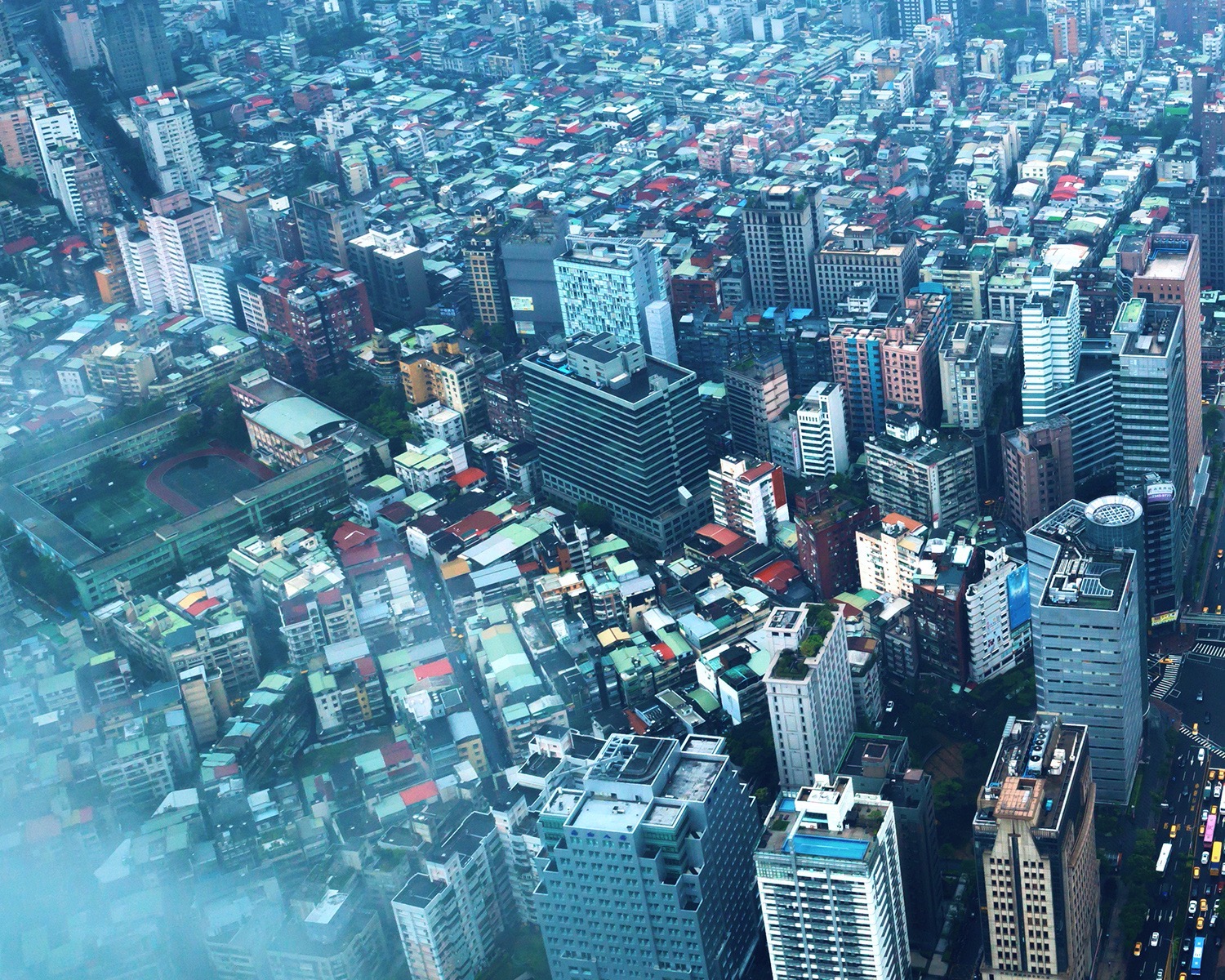 In Japan, where the birthrate is declining and society is maturing, demand from the manufacturing industry continues to decline. However, when we look at markets outside Japan, there is still a lot of advanced technology from Japanese manufacturing companies that is highly competitive.ETO is keen to support the overseas expansion of Japanese suppliers with such advanced technology.

This case study will be presented as an initiative that has led to the creation of new business and development opportunities through supporting the overseas expansion of a Japanese precision spring manufacturer.

Issues
As the supplier lacked the experience and capability to expand overseas, they were not in a situation to be able to make the most of the foreign business opportunity that had come their way.

Solutions
In addition to trading company element, the company offers a combination of technical functions in terms of quality assurance, which are necessary for overseas expansion.

Outcome
The deal has actually started and entered the production phase. Since then, the company has continued to provide continuous support based around local sites.
Many of the suppliers who do business with ETO want not only to expand their dwindling domestic business, but also to expand their business overseas. This idea is driven by the fact that trading on the Internet is becoming more and more common in the BtoB world, and overseas manufacturers are constantly searching for good business opportunities on the Internet. A bilateral business landscape is beginning to take shape, as opposed to the one-way export process from Japan that has previously taken place.
The supplier that ETO has supported in its overseas expansion on this occasion is a precision spring manufacturer with advanced technological capabilities. The support began when a Taiwanese telecommunications equipment manufacturer approached the supplier directly through website.A Taiwanese telecoms equipment manufacturer approached this supplier on the internet, as there was no other manufacturer in Taiwan who could produce the precision springs they required.
This was an attractive offer for the supplier, but they had no experience of dealing overseas, and were concerned about the language barrier and availability of a stable supply. Therefore, ETO began to provide comprehensive support to this supplier in order to solve all the problems associated with their overseas business development.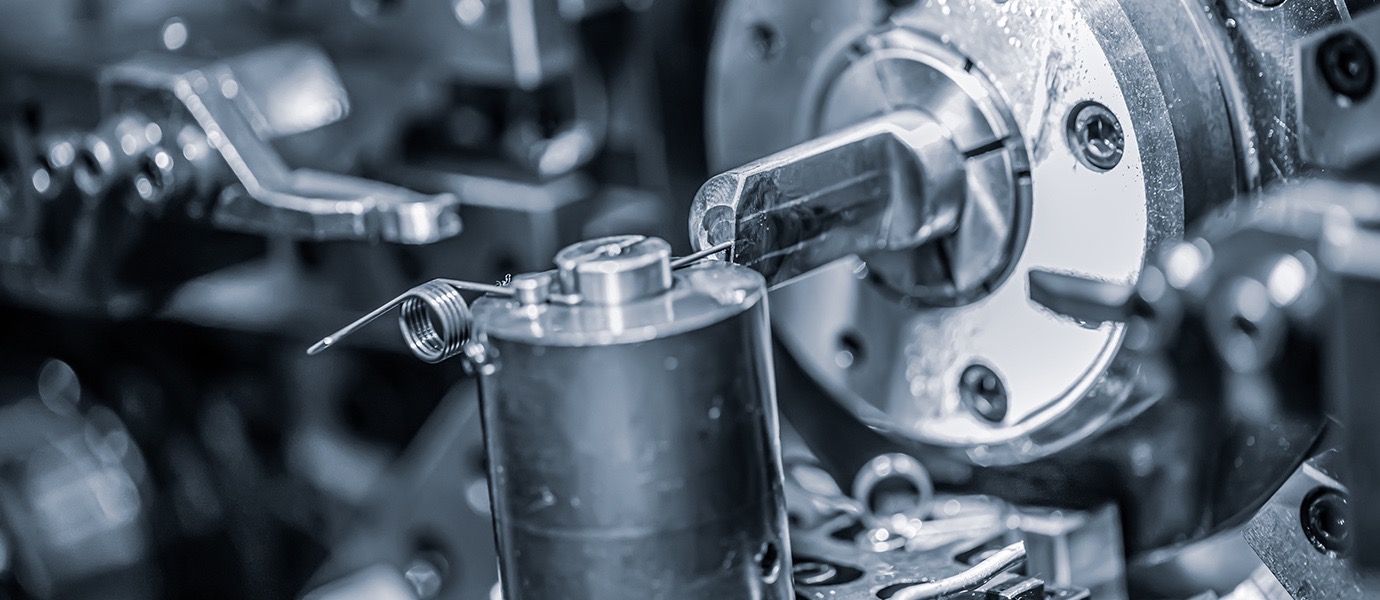 ETO provided three functions that suppliers lacked in order to successfully expand their business overseas. These are: (1) a global network that includes a ETO local office in Taiwan; (2) trading operations that include import and export expertise; and (3) complementary quality assurance and quality control functions.

Firstly, in terms of the global network, we used ETO's local offices to supplement the functions of the Taiwanese manufacturer, including company research and local meetings, which would have been difficult for a sole supplier to carry out. In addition, ETO's overseas sales department took over the role of export simulations and export-related trade practices for the supplier, who had no knowledge of trade operations.
In addition, ETO's quality assurance and quality control functions provided a globally acceptable quality assurance and quality control system, which included compliance with international standards, verification and inspection methods.In this way, we were able to make their overseas expansion a reality by combining not only the functions of a trading company, but also those of ETO, which focuses on quality assurance.
In addition, we strongly supported the overseas expansion of our suppliers by providing comprehensive support such as business feasibility assessments to determine business continuity, as well as environmentally-friendly distribution solutions.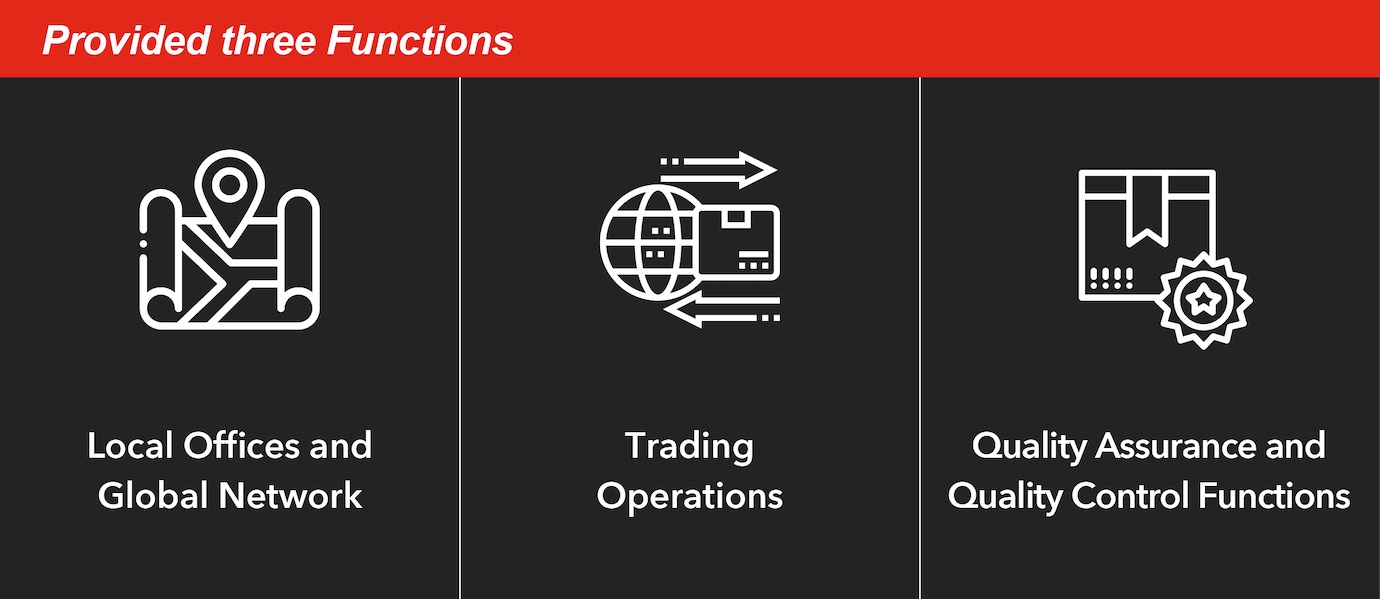 As a result of this comprehensive support, as of 2021, the company has entered into concrete discussions with manufacturers in Taiwan. ETO continues to provide ongoing support, including technical meetings with local staff and production adjustments for suppliers through optimized stockholding at the Taiwanese base.

Some of the suppliers of precision springs have expressed their hopes that this first overseas expansion will create new development opportunities. There are still many business opportunities in overseas markets to take advantage of Japan's advanced technological capabilities. ETO hopes to contribute to the creation of new business opportunities for suppliers by supporting the overseas expansion of suppliers with such high technological capabilities.