Case Study
Support of IATF16949 certification acquisition
Automobile / Production
The demands of environmental regulations and quality standards for the automotive industry continue to grow increasingly strict year after year, and the IATF16949 international standard for quality control is gaining prominence within them. The effects of this standard on the massive supply chain of the automotive industry are enormous. Not only Tier 1, but also subsequent suppliers are required to obtain this certification, which is a major burden.

This case study introduces the initiatives ETO implemented to assist suppliers in the acquisition of the IATF16949 certification, carried out with the goal of maintaining customer supply chains and continuing the provision of goods.

Issues
Suppliers were required to acquire the IATF16949 certification, but they lacked sufficient resources to handle this. For customers as well, changing suppliers causes QCD risks.

Solutions
Building the foundation for training and certifying IATF internal auditors helps suppliers acquire this certification.

Outcome
In addition to helping suppliers acquire IATF16949 certifications, this also links to the creation of new business opportunities. This in turn enables existing customer supply chains to be maintained and continued.
IATF16949 is an international standard for quality management systems established mainly by European and American automotive manufacturers with the goals of "defect prevention" and "reduced variation and waste" among automotive components and automotive-use materials manufacturers.
The support provided by ETO began with revision of the quality manual of a Tier 1 client carried out for the transition from the TS16949 standards to those of the IATF16949 certification. Although the revised manual states "factories manufacturing important components are required to earn the IATF16949 certification," it's impossible for all suppliers to immediately acquire such a strict international certification. The majority do not have the required personnel and systems in place to handle this, and acquiring the certification this time was especially difficult for small supplier organizations of around 30 personnel. On the other hand, since this certification was required by the automotive manufacturers, suppliers were forced to acquire it by any means necessary.
ETO's mission was to support the suppliers with the issue they were facing, acquisition of the IATF 16949 certification, and resolving this problem of its customers.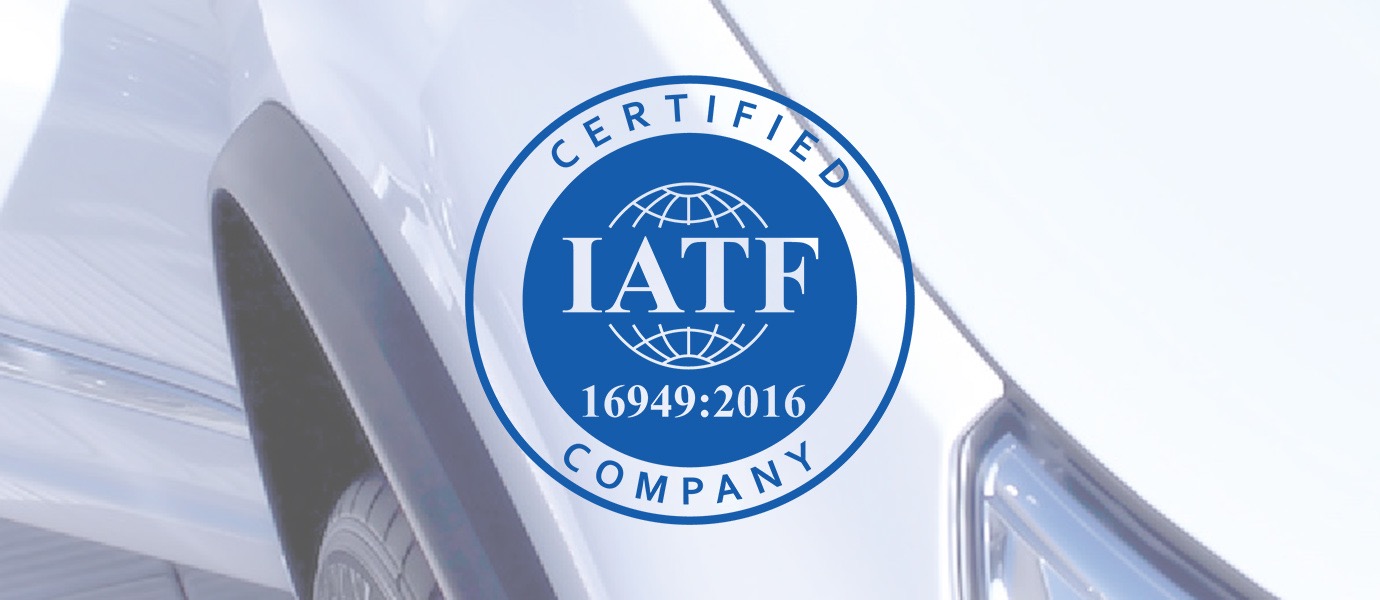 For ETO as well, the automotive sector is a major field, and the need for IATF16949 handling systems is expected to continue to grow. For this reason, the company considered this an important project for its business. Accordingly, this support project started with efforts to train and certify IATF internal auditors within ETO.

Although ETO cannot actually acquire the certification itself since it is a trading company, it can provide internal auditors to give specialized guidance for certification. For this reason, in addition to internal auditor qualifications ETO also carried out initiatives for qualification-related knowledge sharing, as well as site management improvement and standards formulation through simulated internal auditing, alongside the development of a foundational system for certification assistance. ETO was also able to build a solid system for accumulation of more detailed knowledge through the introduction of consultants.

After examining the business environment and situation of each supplier, ETO provides various support such as financial support when necessary. These support measures provide strong backing for the acquisition of difficult certifications such as IATF16949.

The supplier successfully acquired the IATF16949 certification by the deadline specified by their customer. In spite of strict internal auditing, they were able to acquire it without any issues.
With this certification, the existing supply chain was maintained without any need for customers to find new suppliers. If a customer has to change their supplier for important parts, this poses a risk for QCD, so its highly advantageous to maintain existing supply chains. Also, the supplier achieved results in addition to simply earning the certification.
Since they work with not only automotive parts but aircraft components, the acquisition of this certification linked to improved trust and increased orders received from aircraft industry customers as well. Starting from the consideration that the acquisition of certifications involving strict quality requirements present a new business opportunity, ETO is proactively carrying out initiatives for handling standards and regulations, enabling the company to provide assistance and auditing services for suppliers required to acquire not only IATF16949 but also even stricter certifications such as VDA6.3.